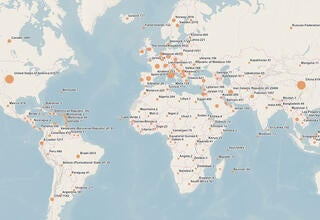 UNFPA, the United Nations sexual and reproductive health agency, stands in solidarity with all those responding to the novel coronavirus: from the medical staff and volunteers bravely tending to the sick, to the bus drivers and care-workers who have been catapulted onto the front line of the response. And we grieve with the growing number of those who have lost loved ones in the greatest global health crisis in a cen...
UNFPA Lebanon and the Ministry of Public Health are working together on the COVID-19 response through the establishment of a technical committee.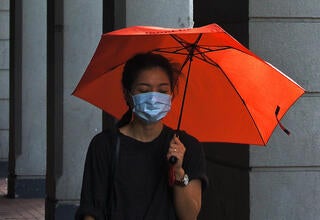 As the COVID-19 pandemic rages around the world, governments are taking unprecedented measures to limit the spread of the virus, ramping up health system responses and announcing movement restrictions affecting millions. But amid these efforts, policymakers must not lose sight of the vulnerabilities of women and girls.
Events
No content available