More than 200 youth from 20 Arab countries participated in the second edition of the Youth Forum in the Arab Region. The forum was organized by UNFPA and the Tunisian Ministry of Youth and Sports in collaboration with other partners under the banner of "knowledge at the service of the youth in the Arab region." On the third day of the Forum UNFPA Arab States Regional office led a special session on the #ICPD25 traci...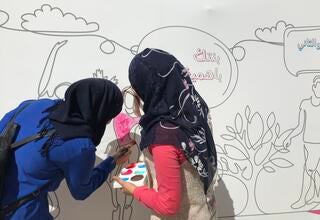 UNFPA Lebanon and nine local partners celebrated the achievements of a three-year programme, whose aim was to empower women and young girls through promoting reproductive health and preventing gender-based violence, including combating early marriage.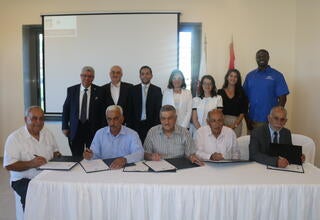 Over the last three years, UNFPA and its partners have been working across Lebanon on sensitization and awareness raising to empower individuals and communities to take informed decisions on family planning, to empower women and girls, and to combat early marriage.
Events
No content available