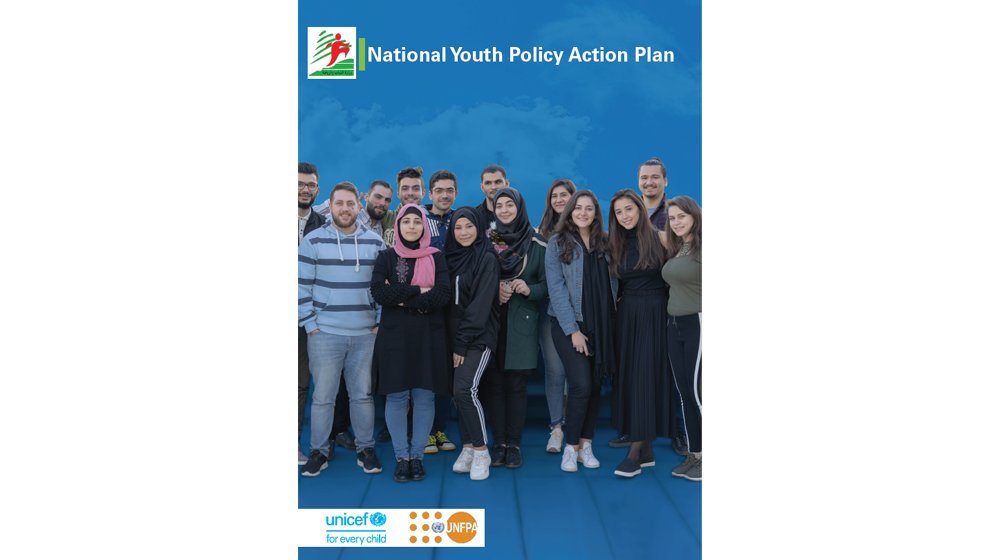 On April 3, 2012, the Lebanese Council of Ministers approved the National Youth Policy. This policy includes a list of 137 policy recommendations that have been adopted by the Lebanese government to improve the lives of young people between the ages of 15 to 29. Although the adoption of the National Youth Policy reflects the government's commitment to youth issues, the absence of adequate funding, relevant laws and...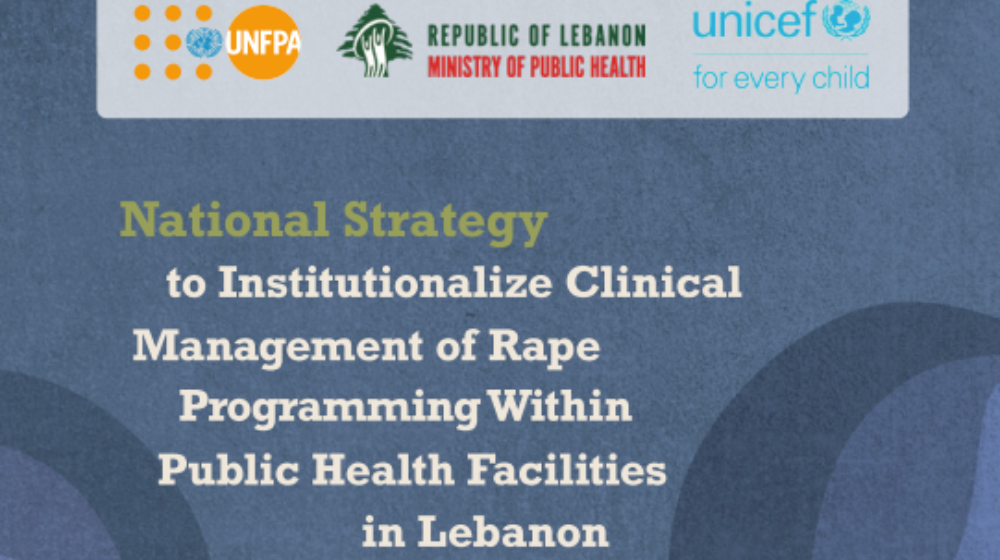 Sexual violence, including rape and sexual harassment, is a problem that exists in all societies and in Lebanon. The Ministry of Public Health, in cooperation with UNICEF, the United Nations Population Fund (UNFPA), and the concerned NGOs, launched a strategy on clinical management of rape, aiming to institutionalize this service in a number of governmental hospitals and primary health care centers in Lebanon and to...
Technical Reports and Document
The Lebanese Ministry of Social Affairs, the United Nations Population Fund (UNFPA), the Economic and Social Commission for Western Asia (ESCWA) and the Center for Studies on Aging in Lebanon (CSA) are pleased to present this "National Strategy for Older Persons" for the years 2020-2030, Lebanon's first national strategy in this area.
Vacancies
The Position: The Programme Analyst will oversee the implementation of UNFPA activities related to the GBV/SRH...
The Position: The Monitoring and Evaluation Analyst is located in Country Office (CO) and reports to the UNFPA Head of...