You are here
UNFPA in Lebanon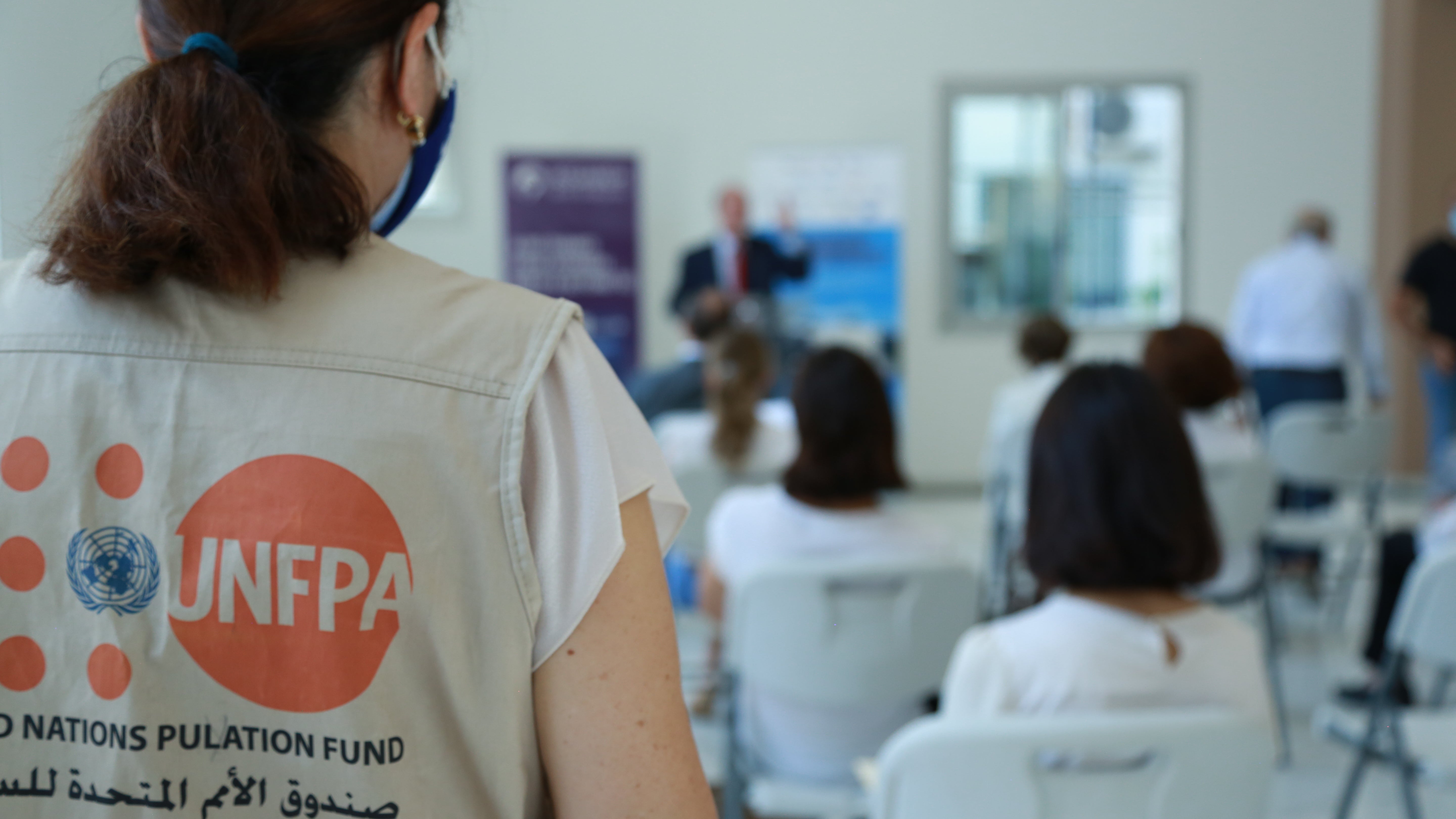 UNFPA has been working in Lebanon since 1993 to deliver a world where every pregnancy is wanted, every childbirth is safe, and every young person's potential is fulfilled. 
Under the current 2017- 2020 Country Program (CP) and extended to 2022, UNFPA is guided by the various emergency and humanitarian response plans in addition to multisectoral consultations with the Government, civil society and other United Nations organizations. 
The CP is also aligned with national policies and strategies, the Convention on the Elimination of All Forms of Discrimination against Women (CEDAW) and Universal Periodic Review recommendations, the United Nations Strategic Framework (2017-2022), the Program of Action of the International Conference on Population and Development and the Nairobi Summit commitments, the 2030 Agenda for Sustainable Development, the Sustainable Development Goals, the Amman Youth Declaration, Security Council resolutions 1325 (on women, peace and security), the Lebanon Crisis Response Plan (as part of the 3RP) and the subsequent response plans contextual mainly to the COVID19 and Post Beirut Port explosion . The program directly contributes to Sustainable Development Goals 3, 4, 5, 16 and 17.
As such the CP aims at enhancing universal access to SRH and mitigation/response to GBV evidenced by assessments and documented needs and as detailed below.