Mary Oloiparuni was 13 when she was mutilated. Restrained in a doorway early one morning in her home, she was cut, bled profusely and experienced agonizing pain. The scarring she endured then continues to cause her pain today, 19 years later. It has made giving birth to each of her five children an excruciating and harrowing experience. Mary is not alone. At least 200 million girls and women alive today have had the...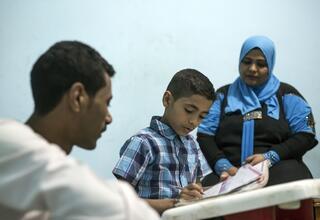 Beirut, 10 December 2018 – Many Arab countries have introduced positive legislative reforms that promote gender equality and protect women from violence. Yet guaranteeing equality before the law remains a persistent challenge across the region. This was the consensus of over 150 gender experts, activists; legislators, jurists and government officials, who convened today in the Lebanese capital for the Regional Dialo...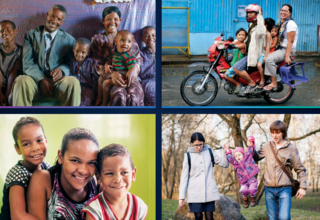 Not so long ago, most people had large families: five children, on average. Where once there was one global fertility rate, today there are many, with differences wider than at any point in human history.
Events
No content available